5 Trends That Will Define The Dental Field in 2017
5 Trends That Will Define The Dental Field in 2017
1. Un- and Underinsured Patients
President Trump has already started signing executive orders to roll back aspects of Obamacare. So far, children's dental insurance hasn't been affected, but it likely will.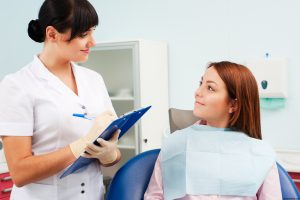 2. Increasing Digitization of Dentistry
Technology is one dental trend you absolutely cannot ignore. As more dentists adopt new dental technologies, from digital X-rays to electronic health records, you need to do the same in order to stay competitive.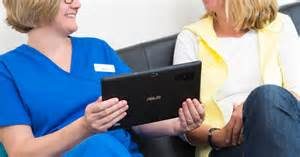 3. Continued push toward online media
However unintentionally, dentists themselves are also convincing marketers to move from print to online media. Marketers must go wherever their prospects spend their free time, and today this is increasingly online. Dentists vote with their eyeballs, and while print readership is down, screen time is up. In fact, on average, Americans now spend over 6 hours per day online. So how can marketers respond to their dentist customers' demands? By having a presence on the sites that dentists frequent online—search engines, social media, through videos, display ads, native ads, and on mobile devices.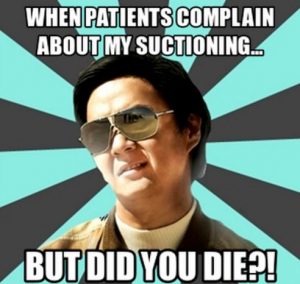 4. Easier Payment Options
Easy, convenient payment is a main point of interest for customers seeking a new dental office. Customers who need dental work done but who are facing financial difficulty or who simply need a little help in their credit planning will give preference to an office that can work with them when it comes to payment. Shoot for a financing option that caters to a wide range of people, even if they have poor credit or no credit. Simplepay.com, Paypal, Venmo, ApplePay, Square are all options worth considering.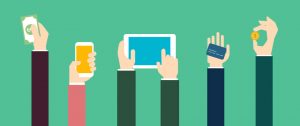 5. The Rise of Online Dental Stores through your office
Dentists are increasingly looking to provide full support for each one of their patients. There is no better way than having your practices dental store online that can provide follow ups and dental products suited for the individual patient. This is also an added revenue stream for the dental practice. Services like Dental Stores  offer FREE signups but could soon be going to a paid model so the time to sign up is NOW!