Helping Patients Outside the Office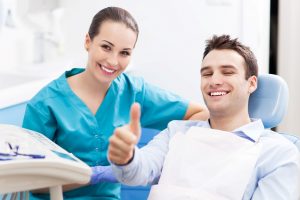 Dental care in the dental chair comes naturally – you're right alongside patients.
But what do you do when patients walk out the door? How do you help them maintain their oral health when you're not there?
Better Products = Better Care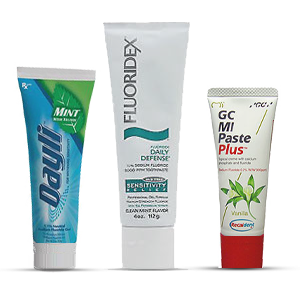 One way to do this is by helping them use the right products. You have access to better products – professional grade toothpaste like, MI Paste, aren't available in stores and offer extraordinary benefits to your patients.
Same goes for whitening and toothbrushes. White Strips Supreme, for example, is 40% stronger than then retail version and offers 3 x the number of strips, all for about the same price.
If you don't want to carry the inventory at the office, you can use a patient store service to do this for you.
Be the Expert – Become the Influencer
Why let other companies and other people dictate the oral care regimen of your patients?
Does Kim Kardashian know more about dental health than you? But if she said to use mothball toothpaste, you had better believe millions of people will go out and buy it.
You and your team need to take control and start dropping some knowledge in the office and on social media. Tell patients what products you use and why.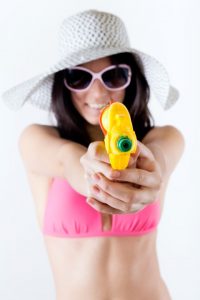 Be the influencer. Don't leave it up to patients to find advice on some random website or buy some "super-duper-great" product from an infomercial (ever seen the late night tv "oral irrigator" – it's essentially a squirt gun).
Take control. Help patients. Write on your blog. Post on your wall. Be the expert. If you put yourself out there, your patients will ask you for help and advice. It makes you more valuable to your patients and to your office. Just look at the blog for AskTheDentist.com – Dr. Burhenne is so popular he even has a page for media inquiries!
What You Need To Do
Don't let big box retailers and social media divas dictate the products and oral care regimen of your patients. Get a blog. Get a store. Post to 3 social media sites at once. Put your knowledge out there!
Just remember this: Helping your patients helps you AND your practice.