Top 3 Best Toothpastes On the Market
1. Curaprox Black Is White Toothpaste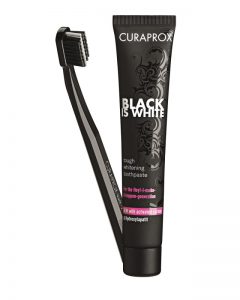 It's a far more cost effective way to get the bright smile you want without going to more extreme measures. It is refreshingly lemony and includes a limited edition CS 5460 ultra soft toothbrush. This is a great value guaranteed to whiten your teeth.
2. PrevDent Fluoride-Free nano-Repair Whitening Toothpaste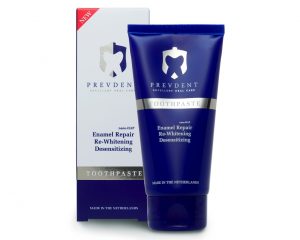 Prevdent is specially formulated with HAP nano-technology which helps repair and restore damaged tooth enamel to promote a brighter, healthier smile. Its unique formula also aids in eliminating sensitivity and helps protect against cavities. The tube is small but it undoubtedly packs a big punch to help you get the best smile possible.
3. BreathRx Purifying Toothpaste – Enhanced Whitening – Mint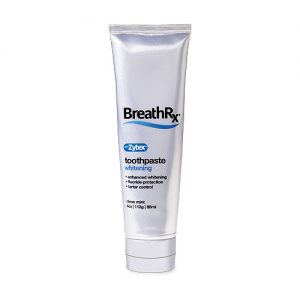 You get the benefits of fluoride, tartar control and enhanced whitening action. If you have a problem with bad breath and still want to improve your smile, this is the toothpaste for you.