Top 5 Products For A Perfect Smile
1. Oral-B Black 7000 with Bluetooth Electric Rechargeable Toothbrush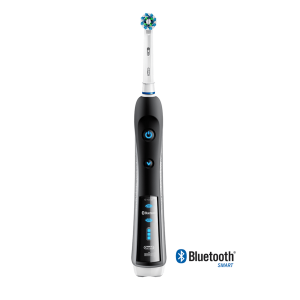 Let's start with the obvious product, a toothbrush. The Oral-B black accelerates to top speed faster than a high performance sports car. (No really, it does) It has seven independent functions and up to 800 brush movements per second. It comes with 6 different brushing modes and has sensors that will tell you if you're brushing too hard or too soft. It's sleek, smart, aesthetically pleasing and built to last. If you're looking for a high performance plaque killing toothbrush, look no further than the Oral-B Black 7000 with Bluetooth.
2. PrevDent Fluoride Free nano-Repair Desensitizing Whitening Toothpaste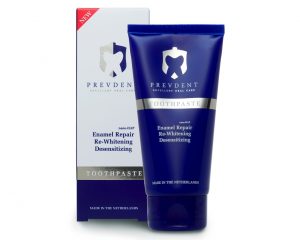 Just as important as a toothbrush is toothpaste. The natural fluoride free formula of Prevdent ensures you get a brighter smile the natural way. It also protects against tooth decay and helps reduce tooth sensitivity and future staining. It is quite simply the best toothpaste on the market.
3. BreathRx Anti-Bacterial Mouth Rinse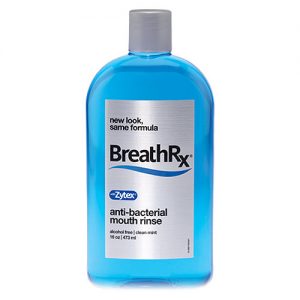 Let's be honest, bad breath sucks. It can ruin a conversation, a meeting or even a date. BreathRx combats these problems with it's powerful active ingredient. It prevents plaque that leads to gingivitis, and the formation of VSC's- the primary cause of bad breath. Nothing leaves your breath fresher for longer. Plus, it's 100% alcohol-free, so you don't have to worry about your mouth drying up. Make bad breath a thing of the past and never lose a date again.
4. Waterpik Aquarius Professional Water Flosser
Is there anything cooler than a waterpik? You can floss your entire mouth in a minute, in an easier and more effective way than standard floss. It has 10 pressure settings to make sure you never have anything stuck in your teeth. This is like flossing on steroids. If you haven't upgraded to a waterpik, now is the perfect time.
5. Glacial White Take Home Whitening Kit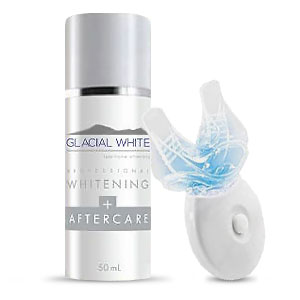 Glacial White's take home whitening process provides the maximum whitening benefit, in the least amount of time with virtually no sensitivity. This revolutionary gel formulation is placed in dual arch mouth trays with the precise dosage of whitening material and can be used for home maintenance as a two in one solution. It even comes with a travel case so you can whiten on the go!